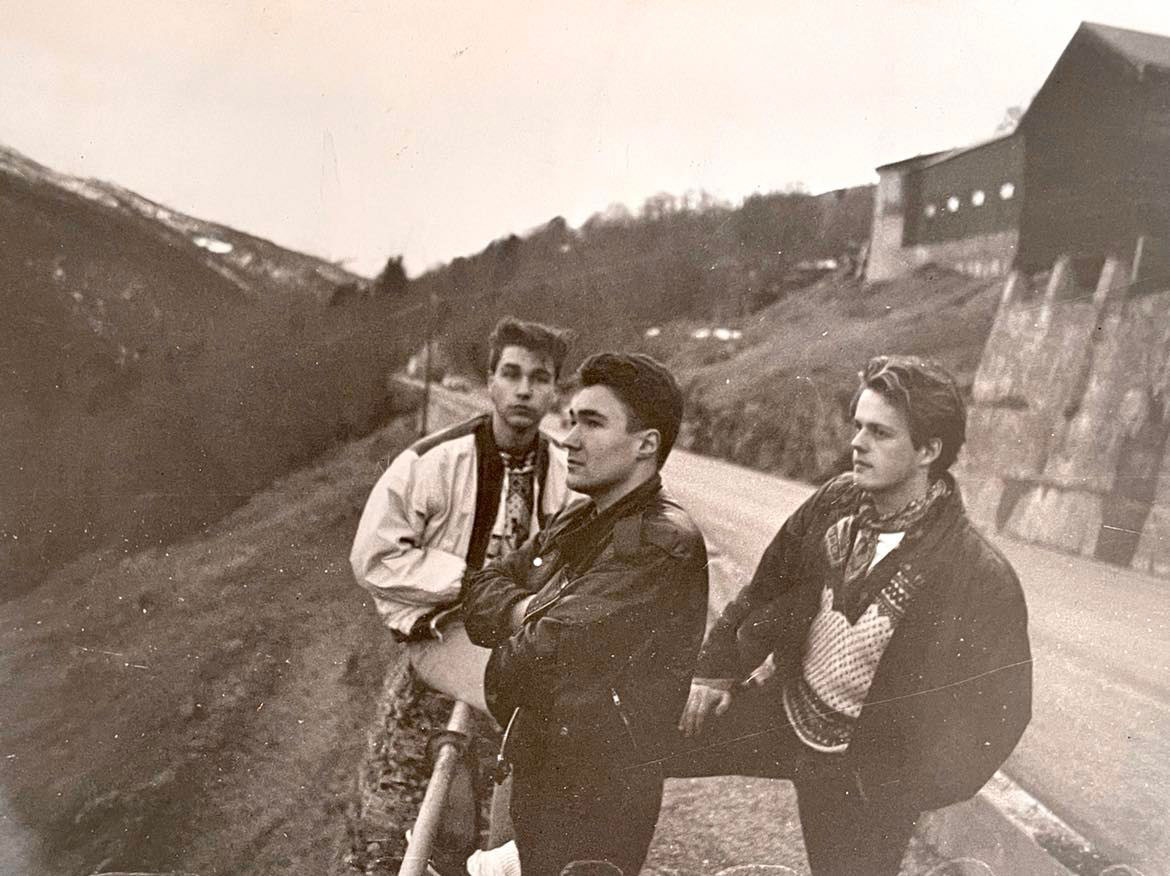 GETTING SERIOUS: In the autumn of 1990 I reconnected with a guy some years older than me. When you were 18, a guy at 23 was OLD, you know what I mean, haha! 🙂
Three years earlier I had made my first real demo with this guy, writing the lyric to and deciding the song's name, «SOMETHING'S REAL». I also sang it.
Some (… well, quite a few, actually … ) bewildered a-ha fans some years later seemed set to believe it was an a-ha-demo, but that is an entirely different story.
Kjell Inge Hansen was (and is) a multi-instrumentalist and a fantastic song writer. Songs came pouring out of this guy. He could play the bass, the guitar, his drum programming was exceptional, and he could do wonders with a sequencer. Wholed up at Roar Tømmervågs fantastic home studio – in the basement («Bunker Studios») – I had to let go off my distaste for a smokey environment. All for the arts!
The two guys chain-smoked and drank Coca Cola and coffee all day to keep up with the song ideas.
Here I could write lyrics and sing my heart out on a daily basis.
LIGHT COLOURS was our band name. My idea.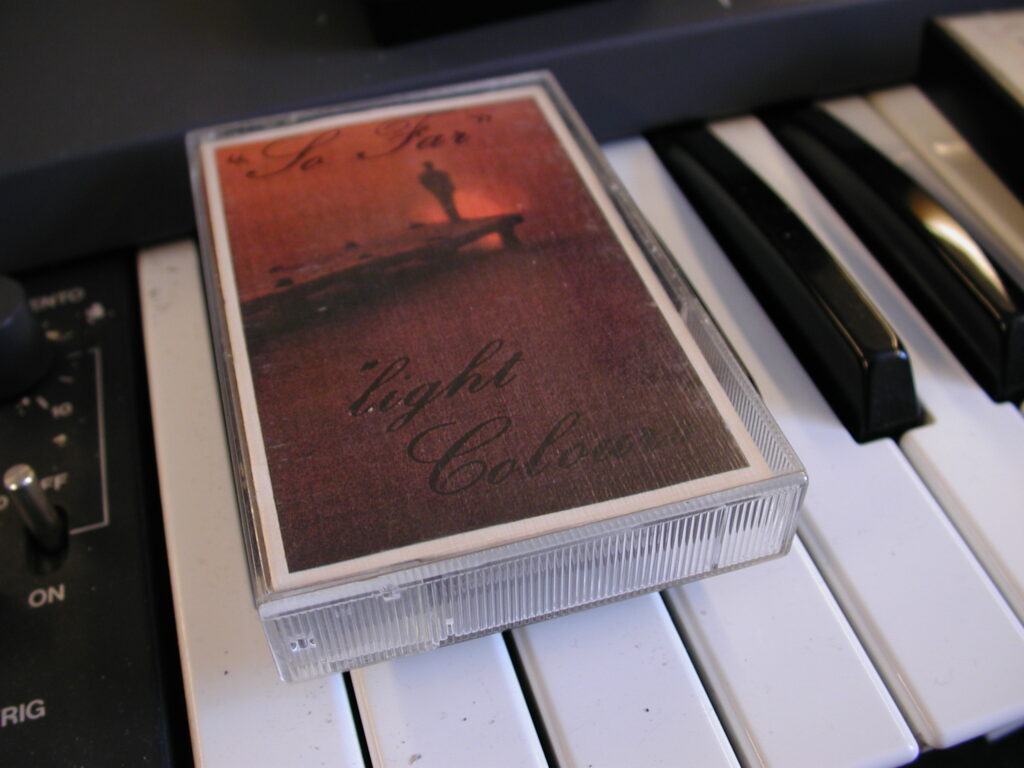 Looking back on it I wish we had a multi-track recorder at this stage, because singing all the way through each and every demo was a live performance on it's own and often didn't do my voice, or the demos, any justice.
But what hell! I got a lot of live performing experience!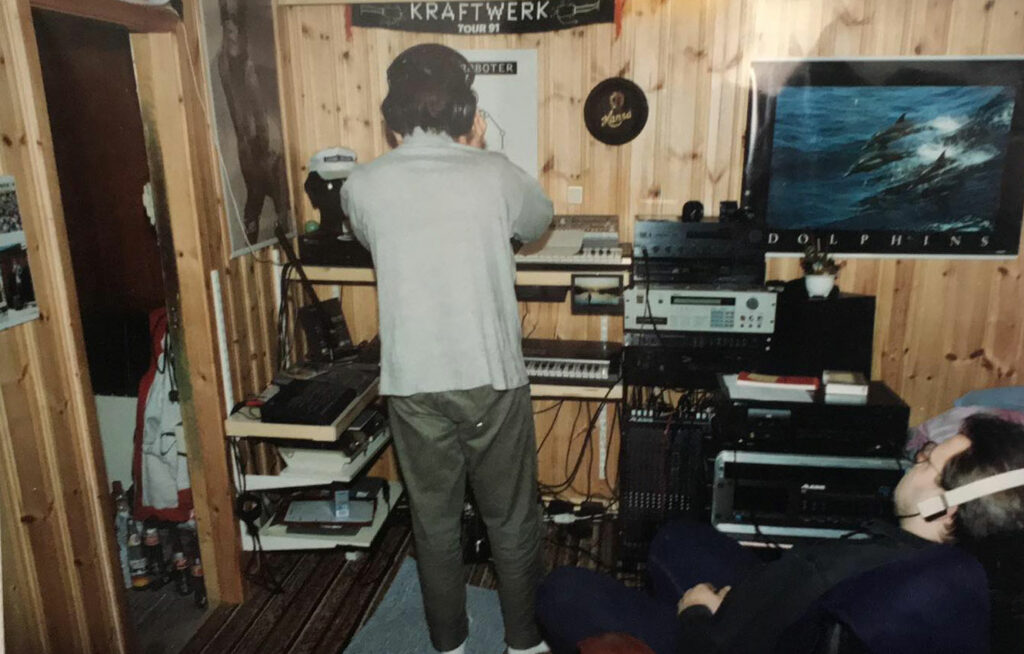 It was in this basement that I got to know Miguel Bose and his album XXX. A fantastic pop masterpiece. I also remember Phil Collins' new album then, … But Seriously, was brand new and on heavy rotation. I also think Kjell Inge was a huge fan of Johnny Hates Jazz, and Roar played Depeche Mode a lot. Violator came out and was a big inspiration.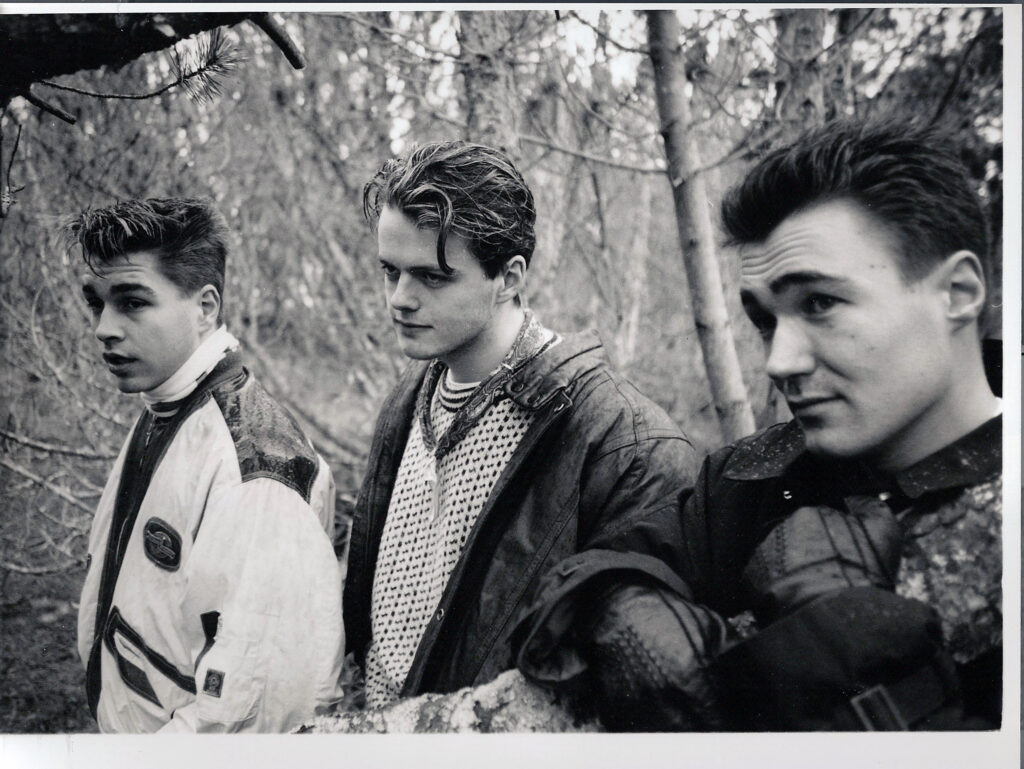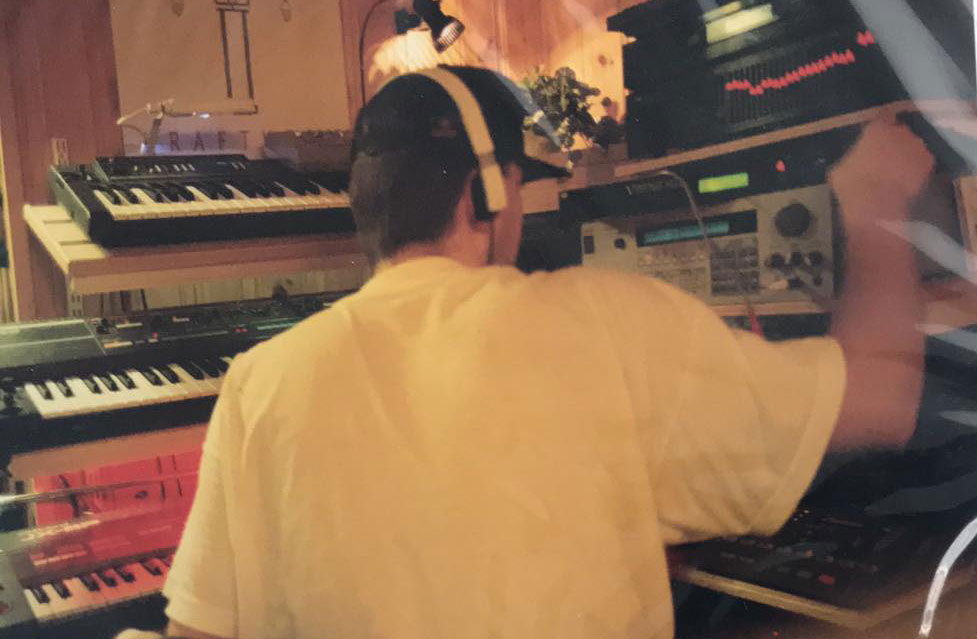 We did about 15 songs together. Later in 1990 we re-did a ballad I had called WISH TO GIVE YOU SILENCE IN THESE WORDS. Kjell Inge had decided (rightfully so!) that my lyrics were to complex. So he just put out all of Roars vinyls on the floor and picked a title from each and started writing those as lyrics, for the newly titled HEAVEN SOMEDAY. Kjell Inge was in love and this song was to be given as Christmas present to his heart's desired at the time. I was very reluctant about the lyric process, but a compromise was made and I wrote something easier on the ears without using all those direct song titles. Many years later I recorded the song in England with ROBBIE BRONNIMANN and further adjusted verse two. This is the now published version.