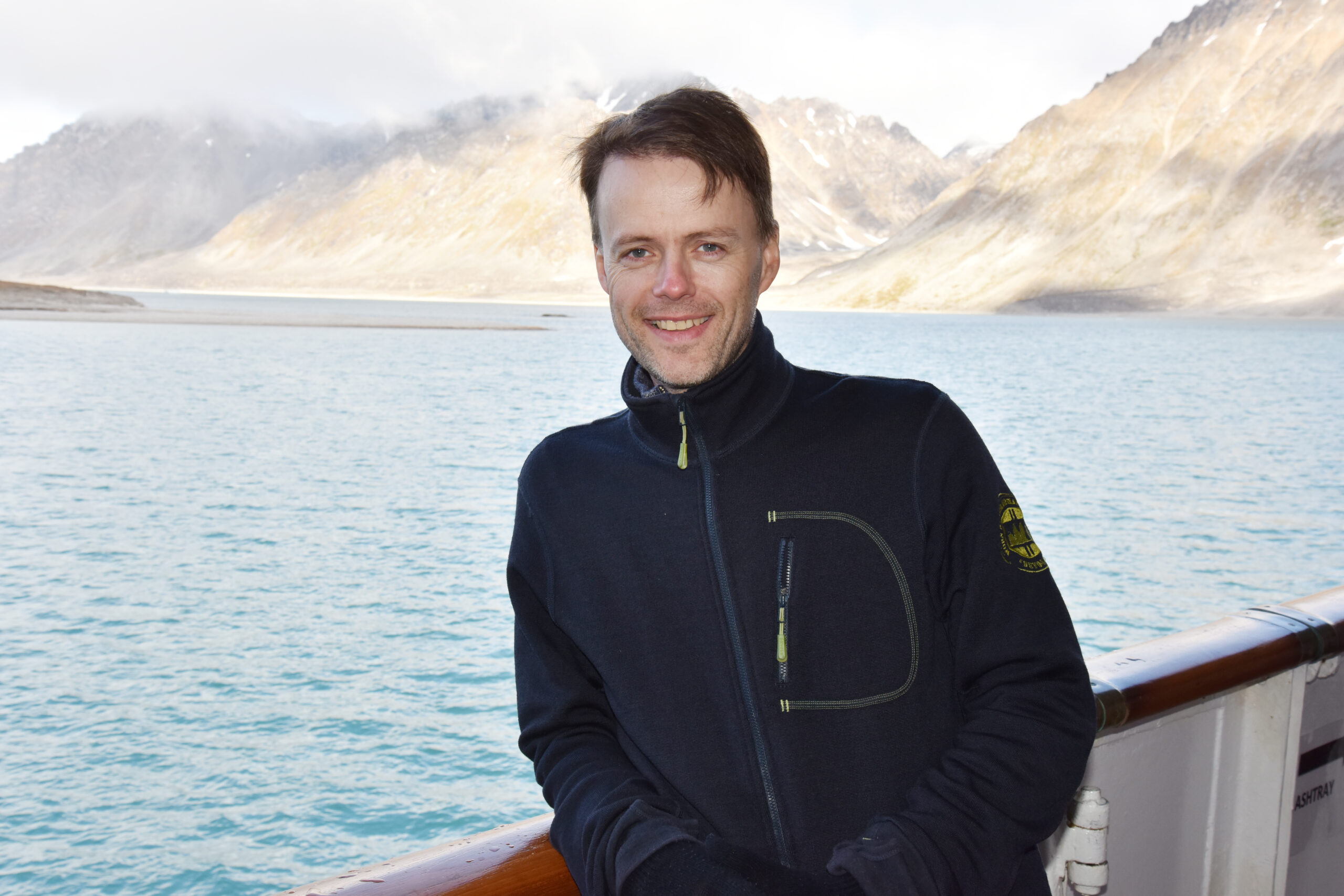 THE BEGINNING: It started with music being played in the house at all times. My Mum and Dad had both played guitar and and Mum had her own sister band. I got my first cassette player at early age, and just played music constantly. At my grandmother's house I found a record player – and lot's of records. I fell in love with Supertramp and Electric Light Orchestra, and even Air Supply!
In the early teenage years I was happy to just sing along to the songs I loved.
When my relatives asked me what I wanted for Christmas or my birthday I always said «this and that» new album by artists I liked.
It was always pop. Except a brief stint with Kiss, due to a friend's suggestion, I never got interested in «rock». Many years later I got very into the 80s version of Pink Floyd, though, which inspired me to make a rock-instrumental called Legend. It is on my debut 2CD-album, Clear and Present Past.
When I bought a new cassette player I kept the old one, and that's when I started using the old one as playback device and record on the new one.
That way I could sing «on top of» the originals. I guess all these years of just singing constantly both made me aware of singing techniques and also learning english well and quicker. English was my favorite study at school and I loved learning new words.
My first real song was written with a classmate – Asbjørn Olav Karlsvik – who really could play guitar. We recorded it onto the cassette player and many years later my friend Shahz released it on his debutalbum. HUGE NEWS for 2023 is that I have re-recorded this song, SOOTHE.
Somehow some older musicians in my home town got ahold of my yearning to sing and I was offered to play in a band called Autostrada, which after I while I wanted to change to another name and make our own songs. We called ourselves To Go Westwards. I still couldn't play any instruments so I just sang the melodies to the guys.
Soon a keyboard wizard, Kjell Inge Hansen, a bit older than me, wanted to know if I could sing on a track. I got to hear it, and the assignment was: «write a song lyric with a melody, you got until tomorrow and come back and sing it». So I did, and the song was called Something Real. This was the first demo I made in a home studio, in the basement of the house where Kjell Inge and his band had a «base camp».
For a while we made a lot of great songs and along with Kjell Inge Hansen and Roar Tømmervåg we called ourselves Light Colours. I am proud to say that Heaven Someday is one of those songs.